About us
LudAccess, a Planetic group service, advocats for disability awareness and the accessibility of entertainment through digital technology.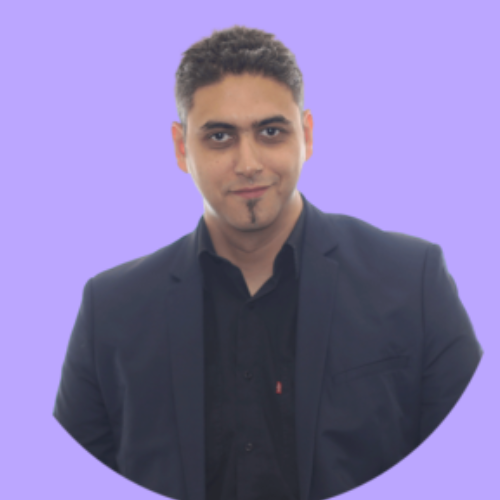 Mehdi Smaël Berahal
co-founder
A visually impaired entrepreneur with a passion for enhancing accessibility. Leveraging his background as a freelance self-entrepreneur, project manager, workshop facilitator, accessibility tester for games and applications, as well as a gamer, he brings a wealth of experiences to the table.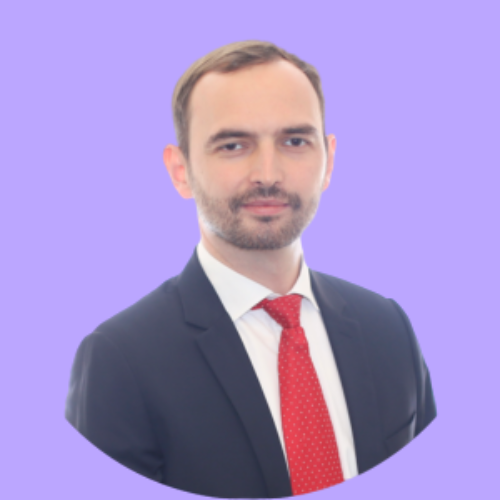 Benjamin d'Hardemare
Co-founder
President of the Planetic Group, a start-up studio specializing in the creation of social enterprises, with over 10 years of experience in social entrepreneurship.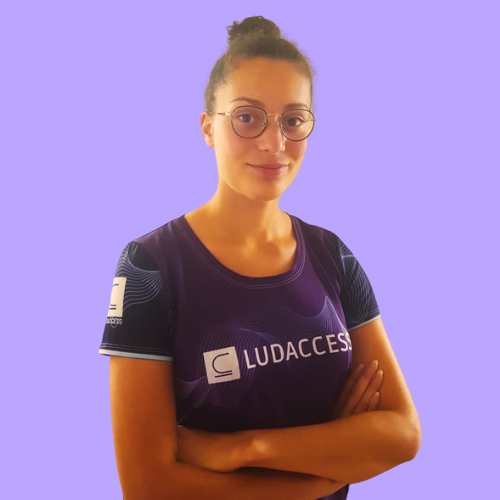 Gwendoline Michelet
Digital Accessibility Project Manager
Specialist in disability and accessibility issues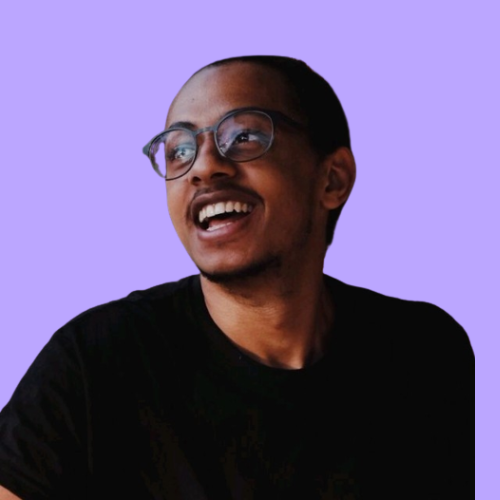 Amadou Araman
Unique accountant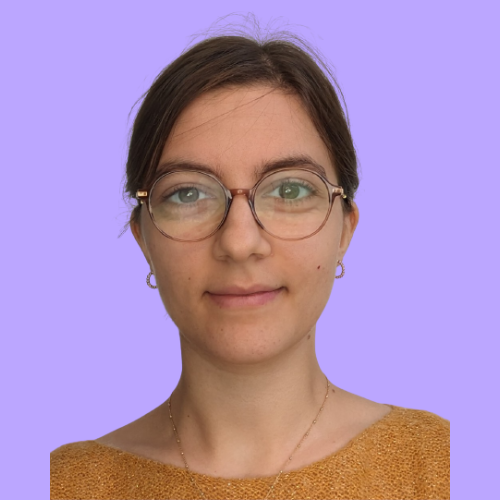 Sabine Artru
Project Manager